Get A Free Quote Today: Quick & Simple Insurance
Commercial Insurance: Workers' Comp, Commercial Auto, General Liability, & More!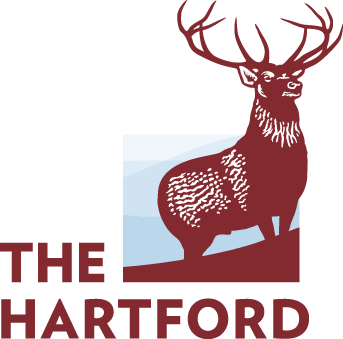 The representative was very efficient and able to provide details about the services that I was purchasing. The representative was very courteous. So far a great buy!

This insurance purchase for my business was the most seamless phone encounter I have ever had in any phone purchase process bar none. Information was requested once and moved smoothly from one person to the next as we moved thru the purchase. Each person I dealt with was friendly, professional, and focused on determining my needs and the best way to match me up with the solution. Absolutely stellar!!!

Great! Fast service at a great price. Needed a business insurance provider the same day for a company I work with. They had the quote to me within minutes and policy up and running shortly after. Would recommend highly!