Get A Free Quote Today: Quick & Simple Insurance
Commercial Insurance: Workers' Comp, Commercial Auto, General Liability, & More!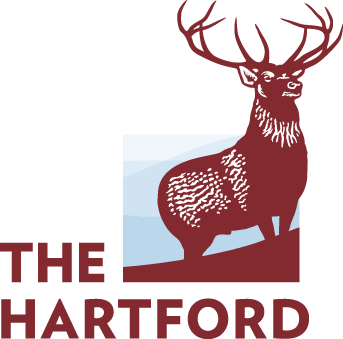 Great experience! I got my 2 million-dollar liability insurance from them for my catering company!
Nicole's Buddy Club Catering Company

Fast response, ideal solution. Everyone I dealt with was courteous and professional and more than qualified to help me find the right insurance coverage for my company. I would absolutely recommend them to anyone needing commercial insurance.
Aeos Solar, LLC

I had to renew plow insurance. Let's just say it isn't easy, so many strings attached. But Commercial Insurance stepped in and helped me out. They found a policy that would work. Thanks guys!