What is a Business Insurance Agent?
Get a Quick, Free Quote on Commercial Insurance Now From a Great Insurance Agent - It's Super Easy!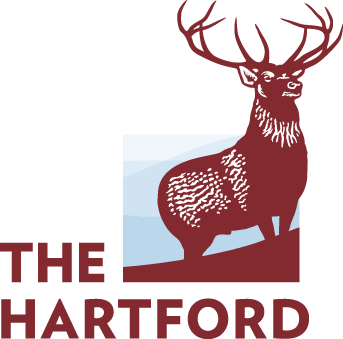 What are Business Insurance Agents and Brokers?
What is the difference between a broker and an agent? Which should you be using for your business? Both insurance agents and brokers help their customers obtain insurance coverage for their business. Both can offer broad ranges of insurance options, including:
How Are They Different?
An insurance agent represents an insurance company as an intermediary. They may be captive—which means they represent just one insurance company. Or they may be independent and represent a multiple insurance companies.
Brokers work independently and are accountable to their customer. They have a duty to analyze and determine the scope of coverage required by your business. They make sure you're getting the best coverage from the right insurer.
However, because they don't work directly with an insurance company they must hand you over to an insurance agent to complete a transaction.
Let Us Answer Your Questions!
Our goal at CommercialInsurance.Net is to help you protect your business as efficiently as possible. If you simply have questions about getting in touch with an agent or broker, feel free to reach out. To get a competitive insurance quote, complete the form at the top of the page or call us at 877-907-5267.
Related Articles: How to Choose an Insurance Agent, Commercial Insurance Agent

Very helpful and their customer service is top notch! Very pleased with their service.
Hands of Hope Adult Homecare, LLC

They were spot on with their help to secure the insurance that was best for me. I was guided to the correct plan with the best price. I would certainly go back!

Great turn around time and the staff make every process very easy. User-friendly organization.